Schiaparelli Shoe hat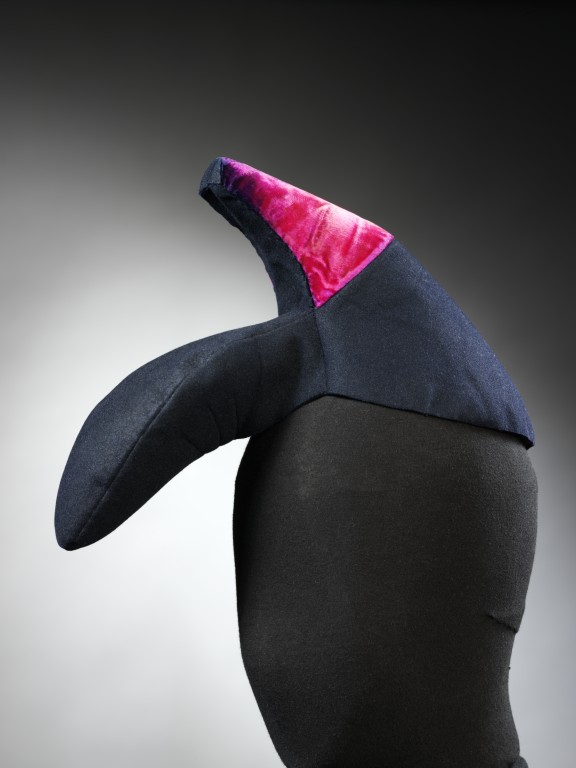 Recycle art:
Men's Crochet Shorts Made From Recycled Vintage Blankets
Crochet and men are all the rage at the moment. Individually and as a pair. Our last escapade into men and crochet uncovered Crocheted Food Hats (
HERE
).
However Schuyler Ellers, who runs the Lord von Schmitt
Etsy
shop, has taken the art of crochet to a whole new level with their series of men's crochet shorts made from recycled blankets. Looking at the images below, I'm sure you will agree that they are onto a winner.